Empowering our community today and forever
Create a legacy of lives changed. When you remember YWCA Spokane in your estate plans, you contribute to a culture of empowerment, justice, and dignity for survivors of violence, poverty, and inequity. We can help you meet your personal financial goals while making a long-lasting impact on our community.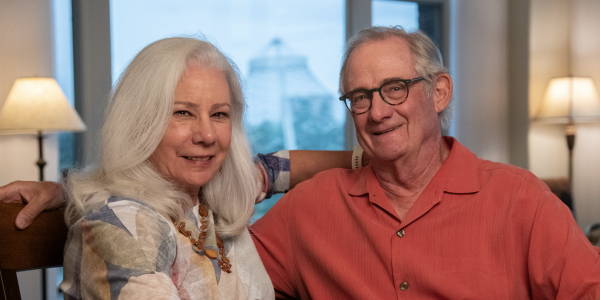 Planned Giving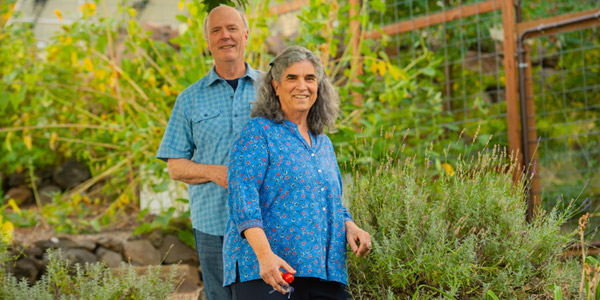 About Bequests
You may be looking for a way to make a significant gift to help empower women and eliminate racism. A bequest is a gift made through your will or trust. It is one of the most popular and flexible ways that you can support YWCA Spokane.
Don't have a will? Create one using this free tool.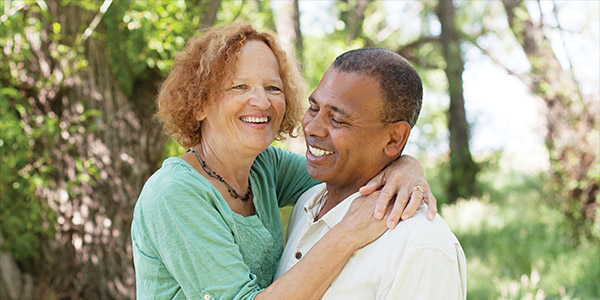 Beneficiary Designations
A beneficiary designation gift is a simple and affordable way to make a gift to support YWCA Spokane. You can designate our organization as a beneficiary of a retirement, investment or bank account or your life insurance policy.
Plan my beneficiaries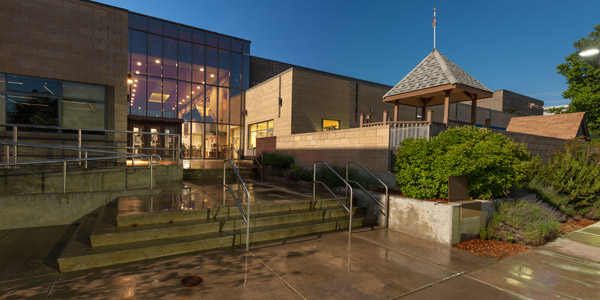 IRA Charitable Rollover
An IRA rollover allows people age 70 1/2 and older to reduce their taxable income by making a gift directly from their IRA.
Make a QCD gift online
Let us help you with your gift plans
If you are interested in learning about ways you can support our organization or how to maximize the impact of your giving, we have a number of resources to assist you.